Trailer Transformers 3 : Dark of The Moon
C'est dimanche, c'est le 1er mai, il fait beau, les oiseaux chantent… Vous êtes au fond de votre lit en train de faire la grasse matinée. J'ai ce qu'il vous faut pour vous sortir de cet état de déchéance totale : un bon gros trailer. Et dans le genre bon-gros-trailer-qui-déchire-sa-maman, quoi de mieux qu'un Michael Bay ? Quoi de mieux qu'un Transformers ?
La troisième épisode de la série, sous-titré Dark Of The Moon (non, rien à voir avec Pink Floyd et son Dark Side Of The Moon), sortira le 1er Juillat prochain. Pour patienter, voici le tout dernier trailer, fidèle à ce que l'on connaît de Michael Bay. Des grosses explosions, des immeubles découpés en deux, une bonne grosse musique à la Inception (POUIN !!!), des voitures qui brûlent, et une jolie blonde qui a l'air d'avoir furieusement besoin d'être… secourue. Que du bon, quoi.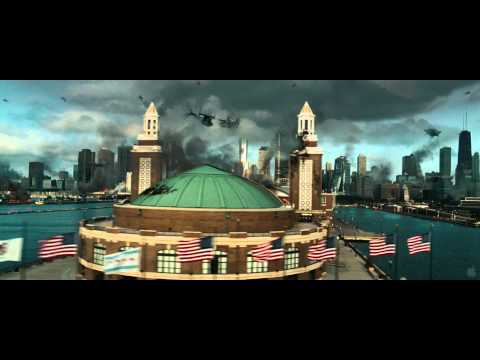 Keep on geekin' in the free world, fellas !